Health Impacts of Weight Stigma
Weight stigma: causes and effects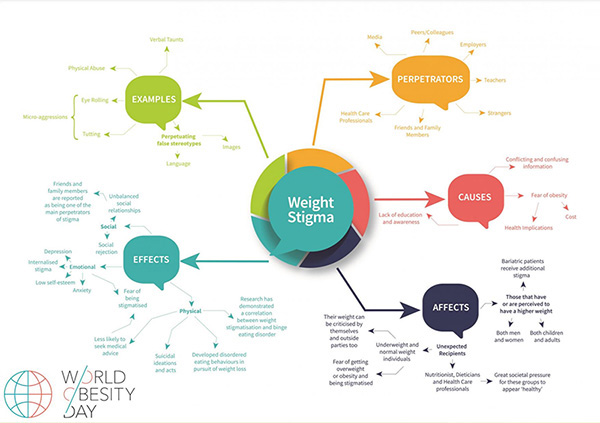 Image courtesy of World Obesity
Definitions
Weight bias refers to the negative ideologies associated with obesity.
Weight bias → Weight stigma
Weight stigma refers to the discriminatory acts and ideologies targeted towards individuals because of their weight and size.
What can weight stigma look like?
Implicit
unsolicited suggestions to exercise or subtle WL advice
unsolicitored recommendations eg "flattering..gives you a waist"
backhanded compliments eg "you have such a pretty face"
perpetuating false stereotypes
micro-aggressions eg rolling eyes, tutting
Explicit
Opinions from high profile people/industry eg Rebel Wilson
Job descriptions
Verbal taunts
Physical abuse
Blamed for equipment/clothing malfunction
Inequity: education,workforce…
Consequences of weight stigma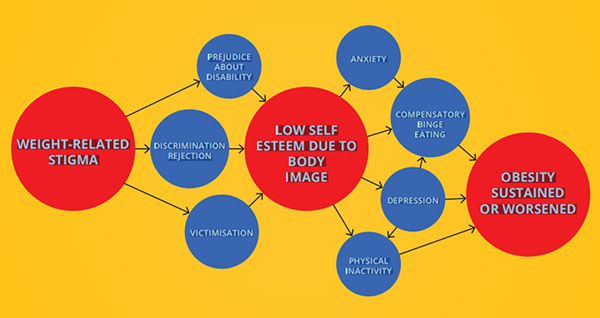 What can we do?
Use people first language i.e. people living with obesity
Use non stigmatizing images
Language matters: tone and content
Stick to the scientific facts
Focus on gain in health not just weight loss
At an individual level:

Audit your life
Talk back to yourself
Speak up if you can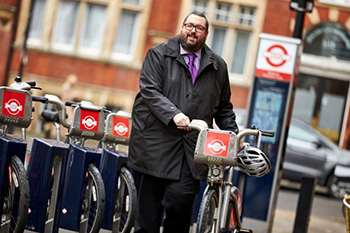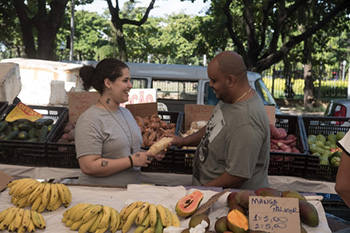 Images courtesy of World Obesity image bank